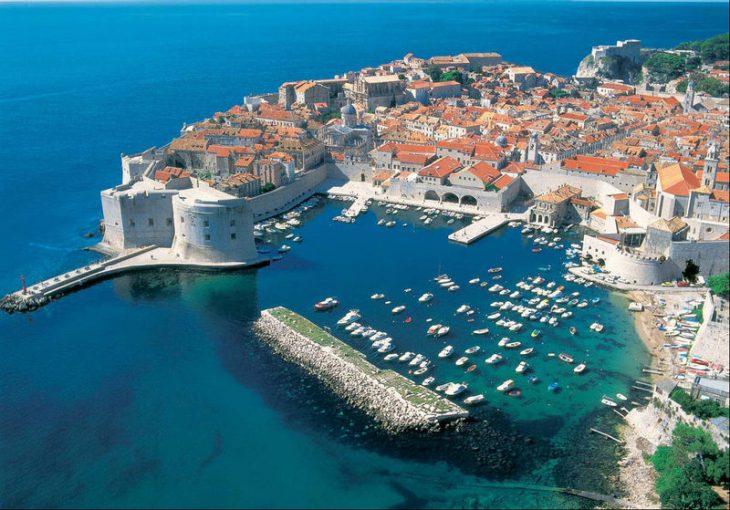 Offer #139
Get your Podgorica Airport < > Dubrovnik Airport taxi or shuttle transfer booked in advance. Arrival and departure pickups between airports in Croatia and Montenegro.
Local suppliers across in both countries will be happy to provide you with ground transportation to anywhere there, or to neighboring cities. Shuttle Booking Network provides pickup and dropoff services to your local accommodations, hotel transfers, private transfers, cruise terminal drop-offs, and connections with train platforms.
The top 10 tourist attractions in Montenegro.
http://www.shuttle-booking-international.com/offer/139/podgorica-airport-passenger-terminal-golubovci-podgorica-mont-n-gro-dubrovnik-airport-ilipi-croatia
Find your ride worldwide. www.shuttle-booking-international.com