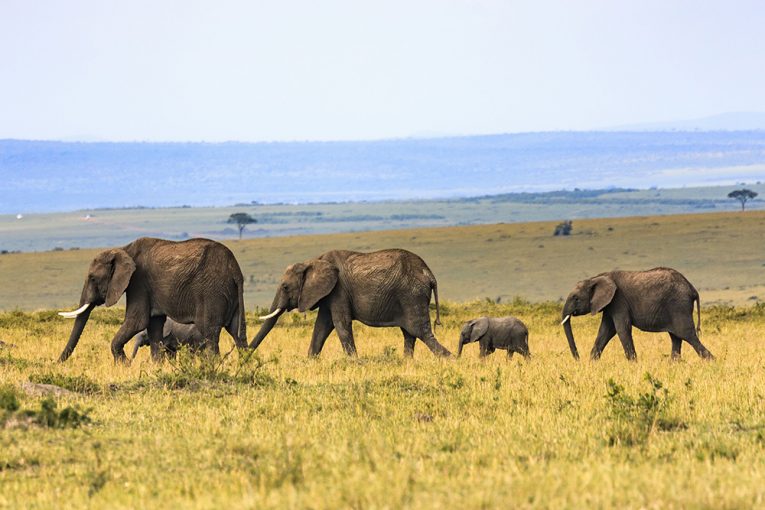 Get your airport to airport transfer booked in advance, from Jomo Kenyatta International Airport to Wilson Airport, Nairobi, Kenya (private or group transfers).
Local suppliers in Kenya will be happy to provide you with ground transportation into Nairobi city center, or to the neighboring airport. Jomo Kenyatta International Airport in Nairobi is Africa's premier hub and ideal gateway into and out of East and Central Africa. Wilson Airport offers flights to many regional airports in Kenya. Take the opportunity to stop over for a safari! We can help you book your hotel accommodations and other transfers from your hotel.
Read an interesting article about a traveler's opinion of Wilson Airport.
Shuttle Booking International: the first booking platform managed by the service providers themselves, connecting you with local drivers and transport companies around the world.
Find your ride worldwide: www.shuttle-booking-international.com