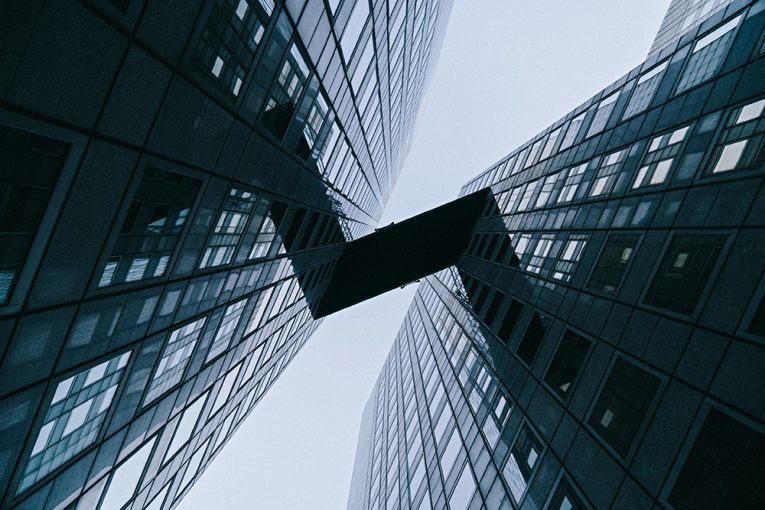 Get your private round-trip shuttle transfer booked in advance from Aéroport Paris Beauvais Tillé to La Défense, France.
Well-established airport shuttle service in Paris provides you with ground transportation: 1 to 2 passengers; 3 to 4 passengers; 5 to 6 passengers; or 7 to 8 passengers. Please ask us about pickup and drop-off services to your hotel accommodations, if you need them.
Travel guide: La Défense is a purpose-built business district; in the 1960s, Charles de Gaulle led an effort to level the area and concentrate skyscrapers in a single business district, rather than altering the character of downtown Paris with large commercial buildings.
Shuttle Booking International: the first booking platform managed by the service providers themselves, connecting you with local drivers and transport companies around the world.
Find your ride worldwide: www.shuttle-booking-international.com