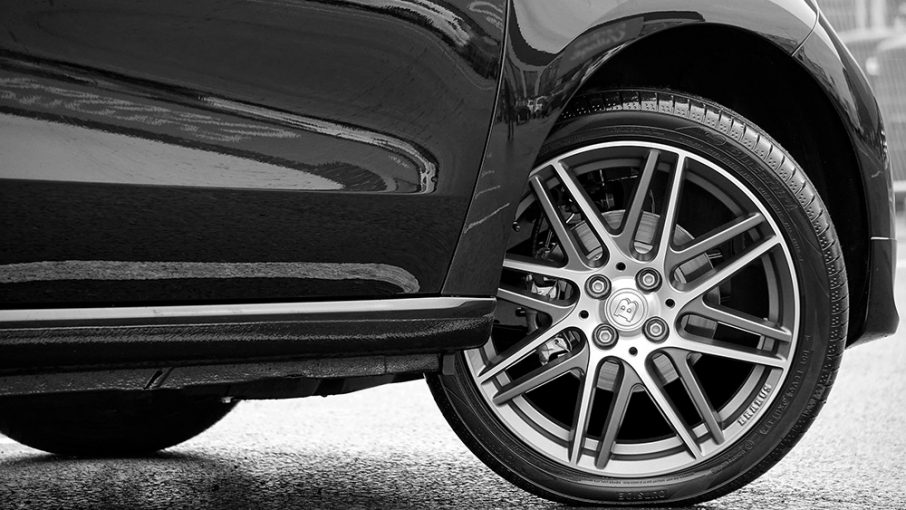 Have an important business meeting in Ivry-sur-Seine? Book a private transfer from Charles de Gaulle Airport in advance; round trip or one-way transfers, from one to eight passengers. Reserve here!
Shuttle Booking Network provides pickup and dropoff services to your local accommodations, hotel transfers, shared group transfers, cruise terminal drop-offs, and connections with train platforms.
Some facts about Ivry-sur-Seine.
Shuttle Booking International: the first booking platform managed by the service providers themselves, connecting you with local drivers and transport companies from around the world.
Find your ride worldwide: www.shuttle-booking-international.com