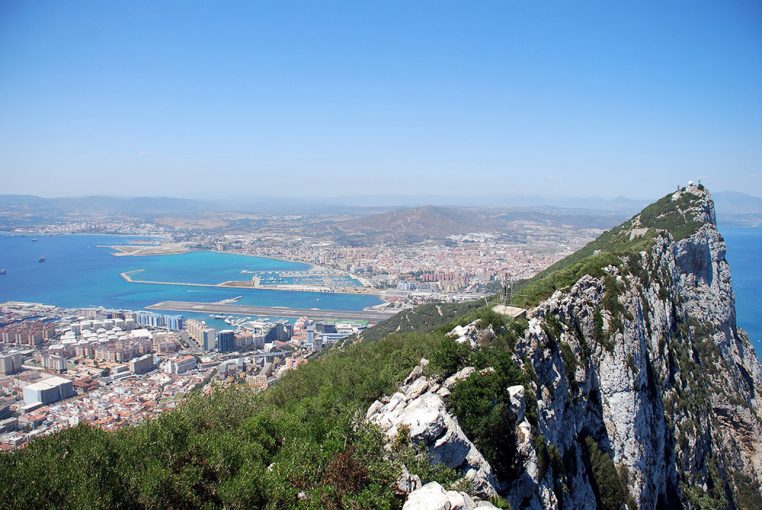 Reserve a round trip private transfer from Faro Airport, Portugal to Gibraltar in advance. This is a door-to-door service with free WiFi on board.
Our local suppliers in Portugal will be happy to provide you with your required ground transportation, or a round trip private transfer. We can provide: pickup/drop-off services to your local accommodations, hotel transfers, cruise terminal drop-offs, and connections with train platforms.
Gibraltar is much more than you can imagine. Colloquially known as The Rock, (or simply 'Gib'), it's a UK overseas territory at the entrance to the Mediterranean Sea. The people of Gibraltar are ferociously loyal British citizens, despite being bilingual in English and Spanish. What you can see and do while you're there: Europa Point, Africa (from above), Upper Rock, nature reserve where the famous Barbary Macaques monkeys live, St Michael's Cave, Siege Tunnels, Dolphin Watching, the Gibraltar Museum, and the Mediterranean Steps. Gibraltar is a unique place for the curious traveler. Take time to explore the caves and tunnels, especially those not meant for tourists! The inside of the rock is an absolute labyrinth with secret internal roads and tunnels four times longer than those on the surface. Military presence and security in this otherwise deserted area is strong, but almost invisible. The topmost part of the Rock is still a British military installation, and off-limits to the public.
Book your round-trip private transfer for 1-4, 5-8, 9-12, or 13-16 passengers from Faro Airport in Portugal to Gibraltar.
Find your ride worldwide. www.shuttle-booking-international.com
Follow us on your preferred social network, and stay informed and other airport transfers we offer around the world!
Facebook
Google+
Twitter