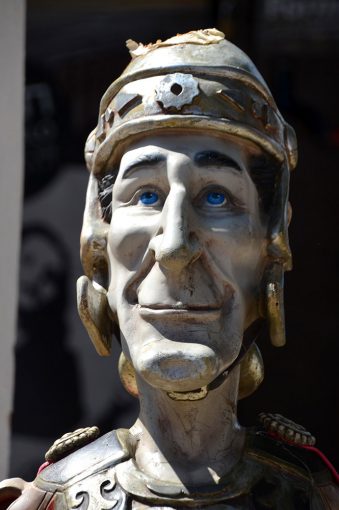 Need to reserve a private airport shuttle transfer from Paris Beauvais-Tillé Airport to Parc Astérix? Plan ahead and book in advance!
An airport shuttle service provides you ground with transportation for 1-8 passengers. Ask us about pickup and drop-off services to your hotel. Book it here!
Park visitors give their opinions about a new ride that opened in April 2016 at Astérix Park.
Shuttle Booking International is the first booking platform managed by the service providers themselves. We connect you with local drivers and transport companies around the world.
Find your ride worldwide: www.shuttle-booking-international.com